2022
150 seasons
Villa d'Este celebrates its 150th Season with many special events and the exceptional opening for the winter period until January 2023.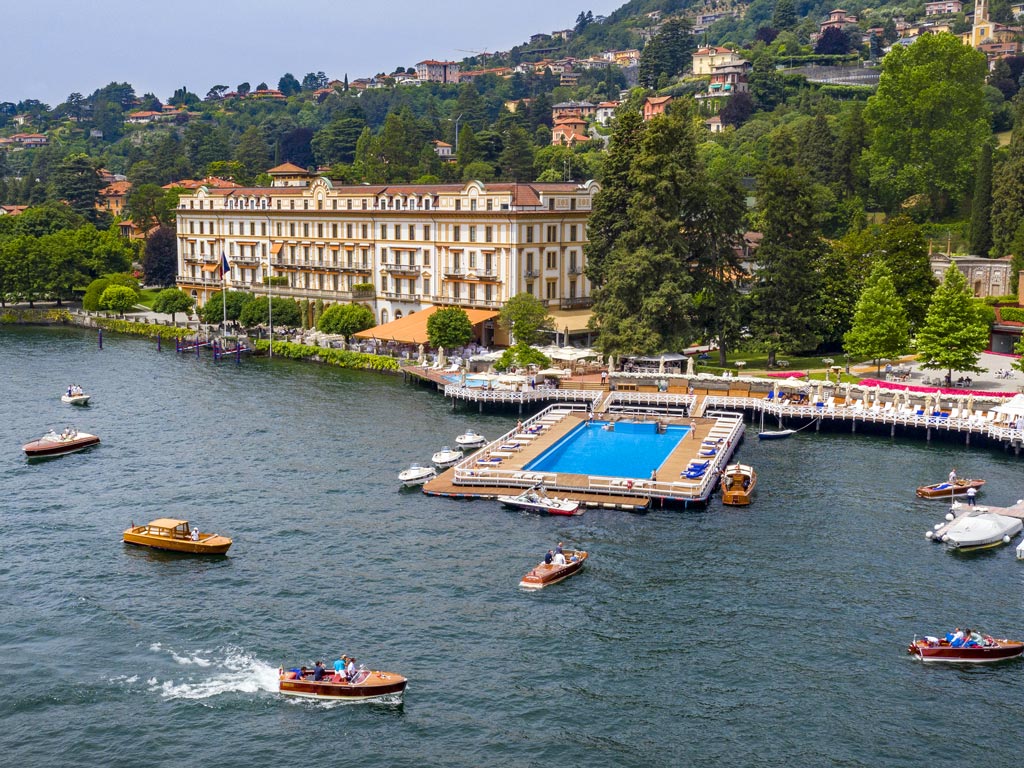 2000
Villa d'Este, opens the new millennium
Villa d'Este opens for Christmas time to celebrate the Millennium with sumptuous gala dinners, masked balls and shows.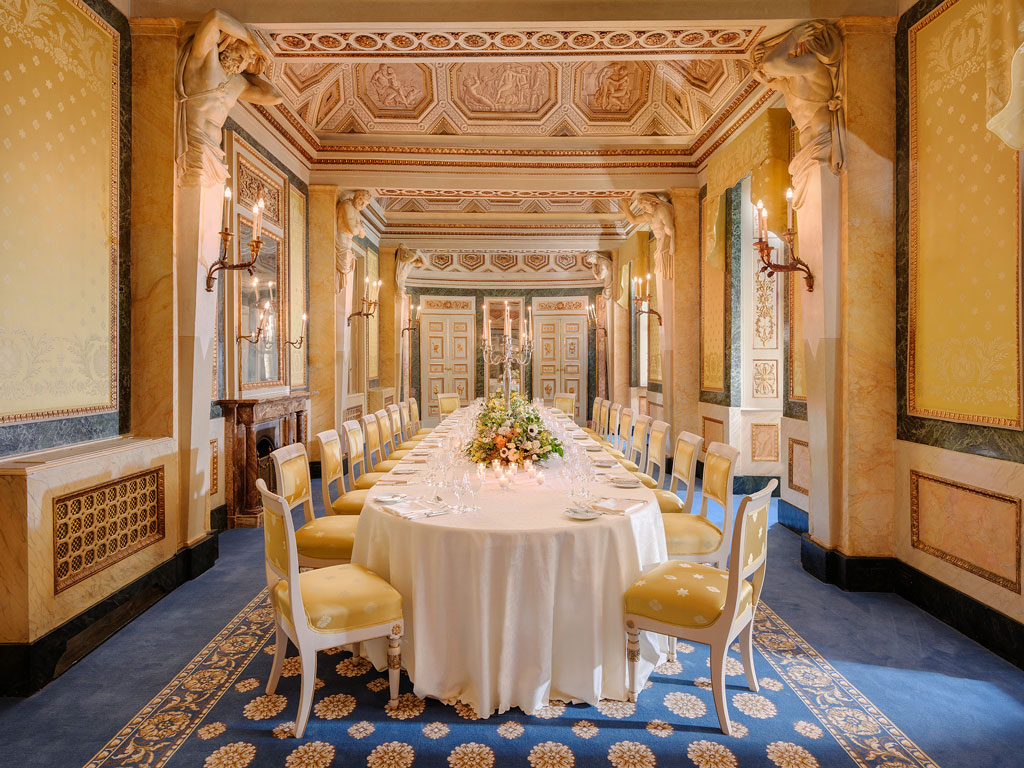 1999
Opening of the Beauty Center
A Beauty Center is open and the following year an underground passage which connects the Sporting Club to the Beauty Center and the Cardinal building is open too. In 1999 Villa d'Este also buys Villa La Massa, the Florentine Hotel.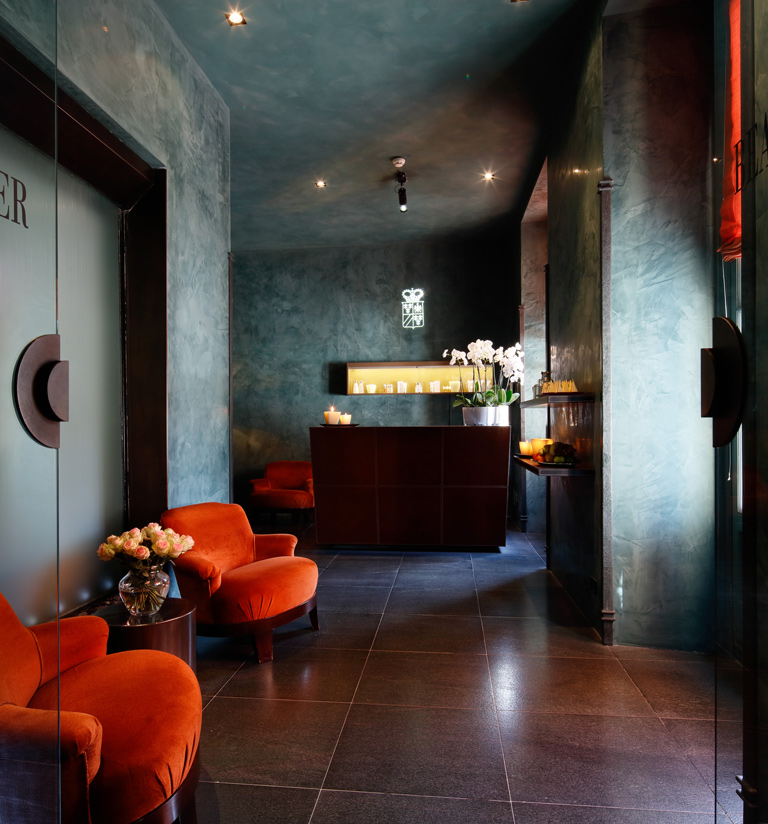 1966
Sporting Club
The Sporting Club is inaugurated along with the floating swimming pool, the first floating pool on Lake Como.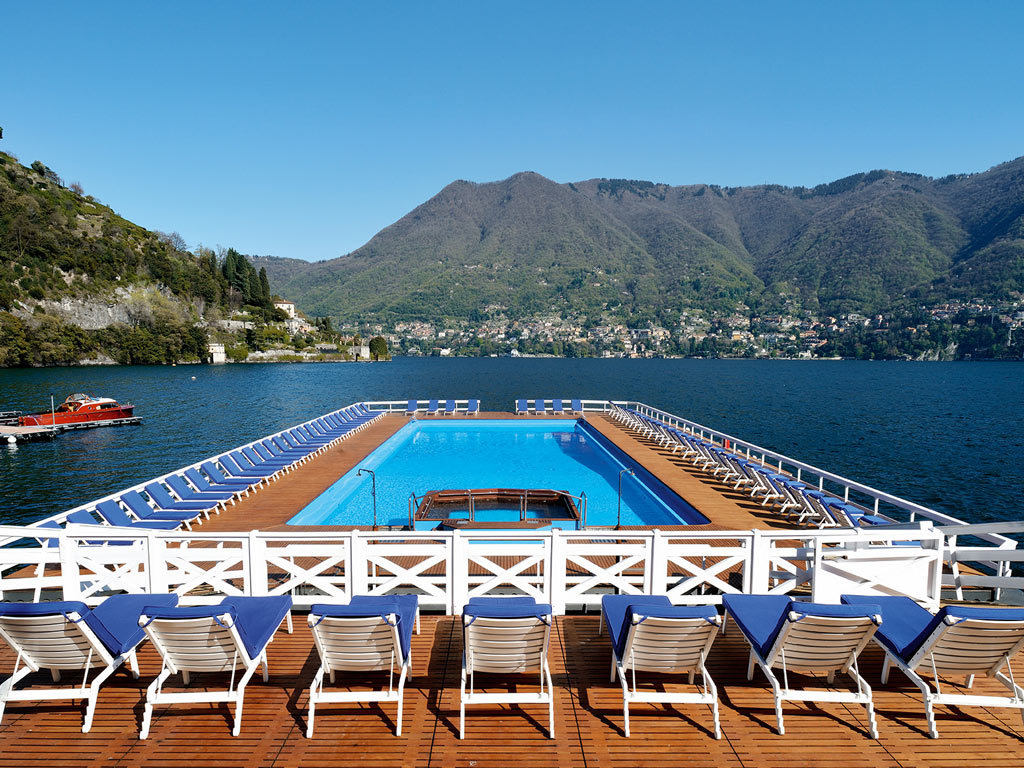 1913
The park
Villa d'Este and its 25-acre park become National Monument.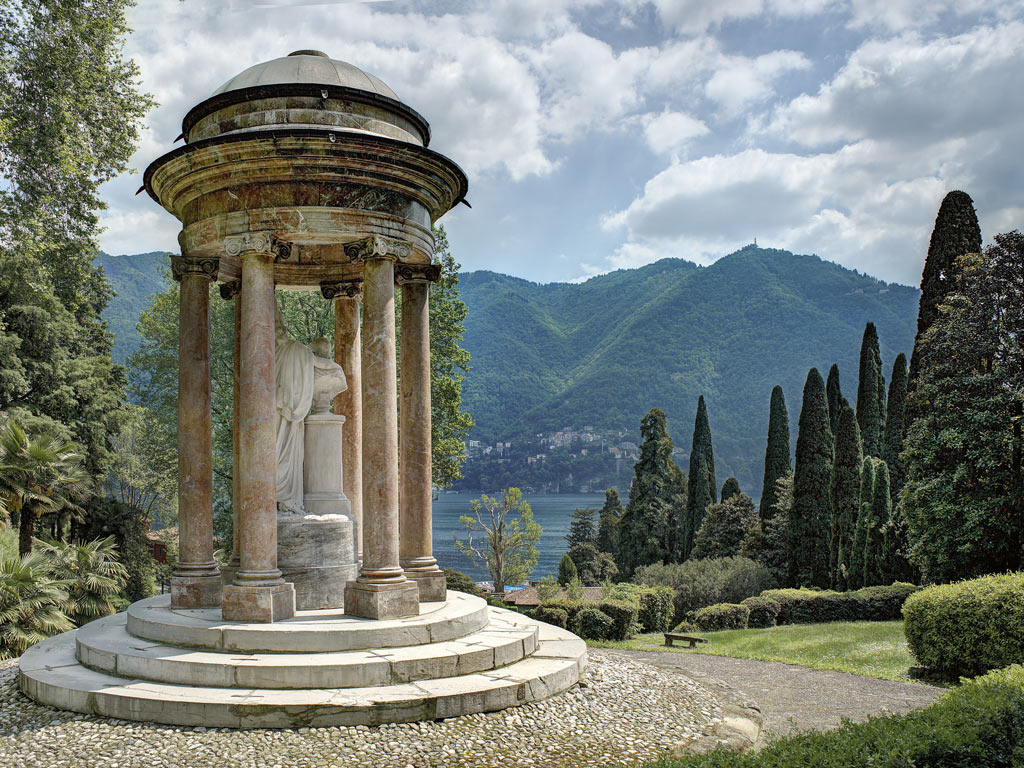 1873
Luxury hotel
A group of wealthy Milanese businessmen purchase Villa d'Este and open it as Luxury Hotel.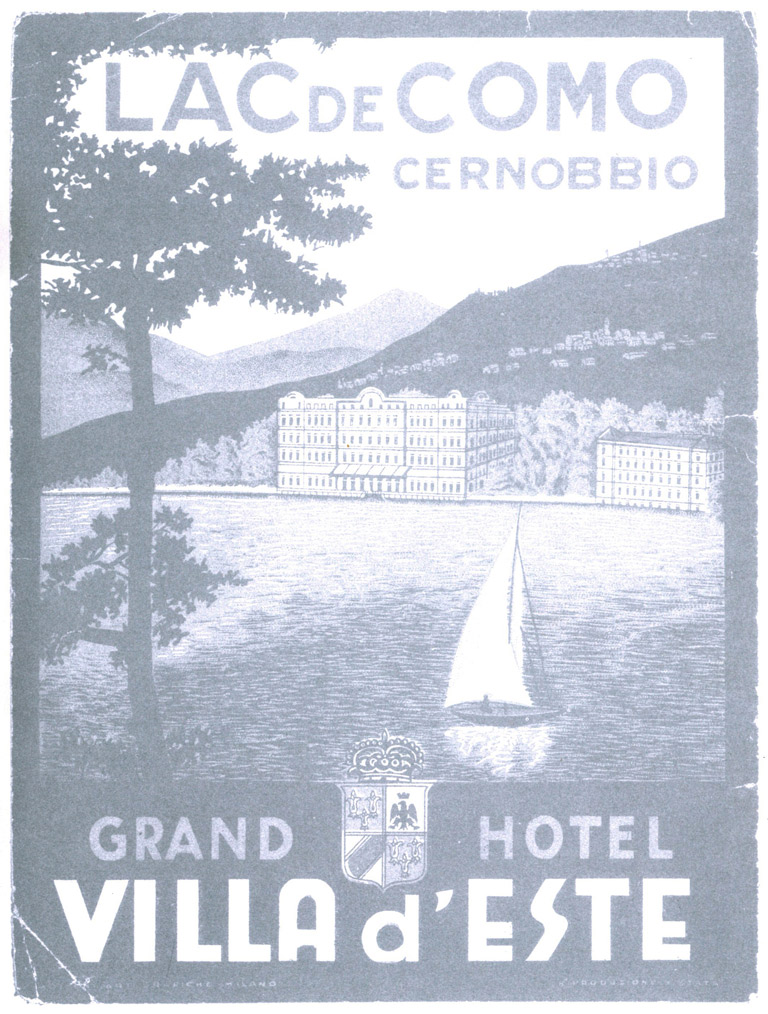 1856
Baron Ciani
Baron Ciani builds the Queen's Pavilion in honour of Caroline of Brunswick and opens it up to the public as a SPA. Villa d'Este is then leased to the Russian czarina Maria Feodorowna.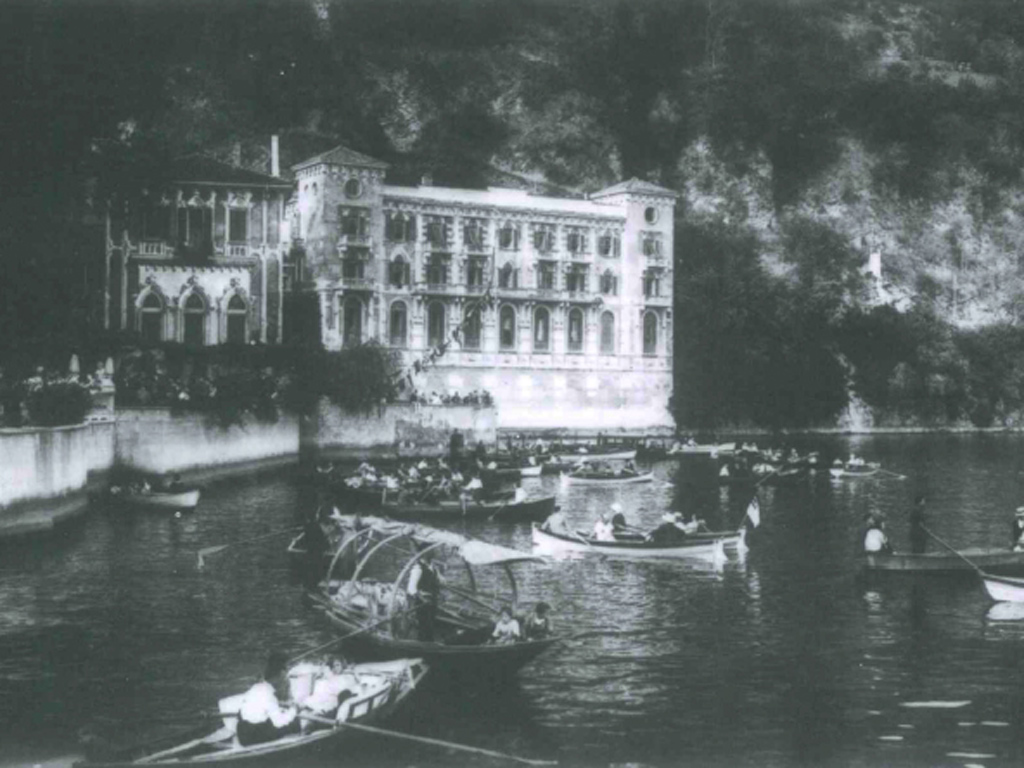 1821
Prince Torlonia
When Caroline of Brunswick dies, Prince Torlonia becomes the owner and, after a period of abandonment, Prince Domenico Orsini succeeds and later on Baron Ciani.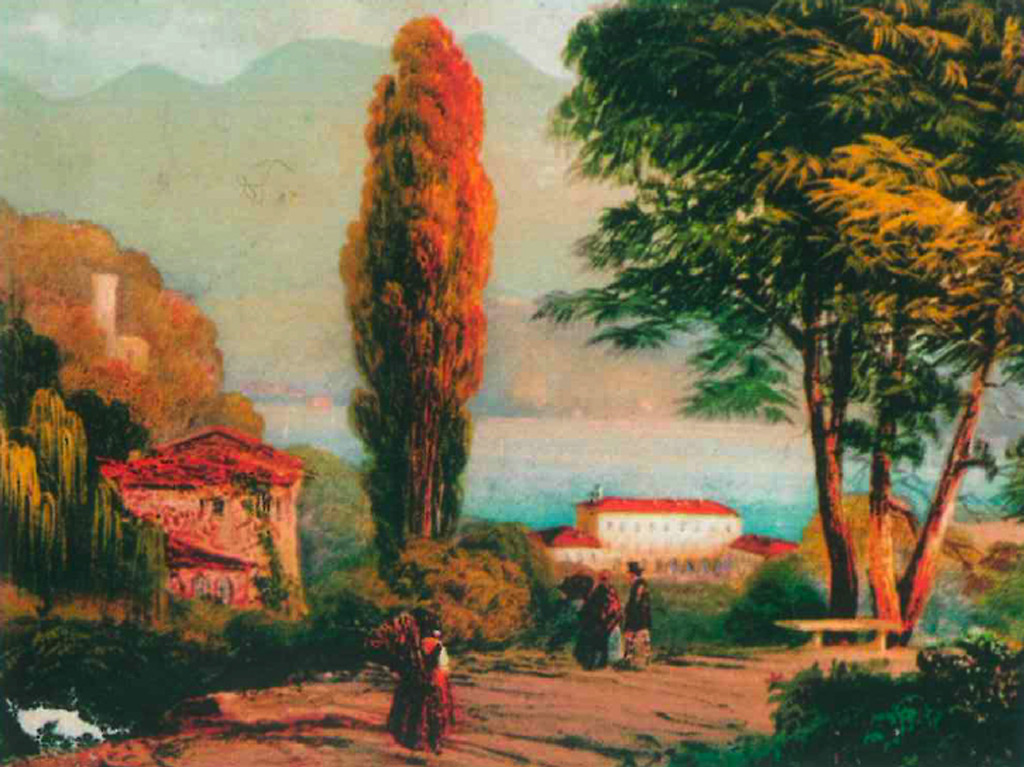 1815
Princess of Wales
Caroline of Brunswick, Princess of Wales, makes her royal entry. She changes the name of Villa Garrovo in New Villa d'Este (later simply Villa d'Este.) It's a glorious moment for the Villa.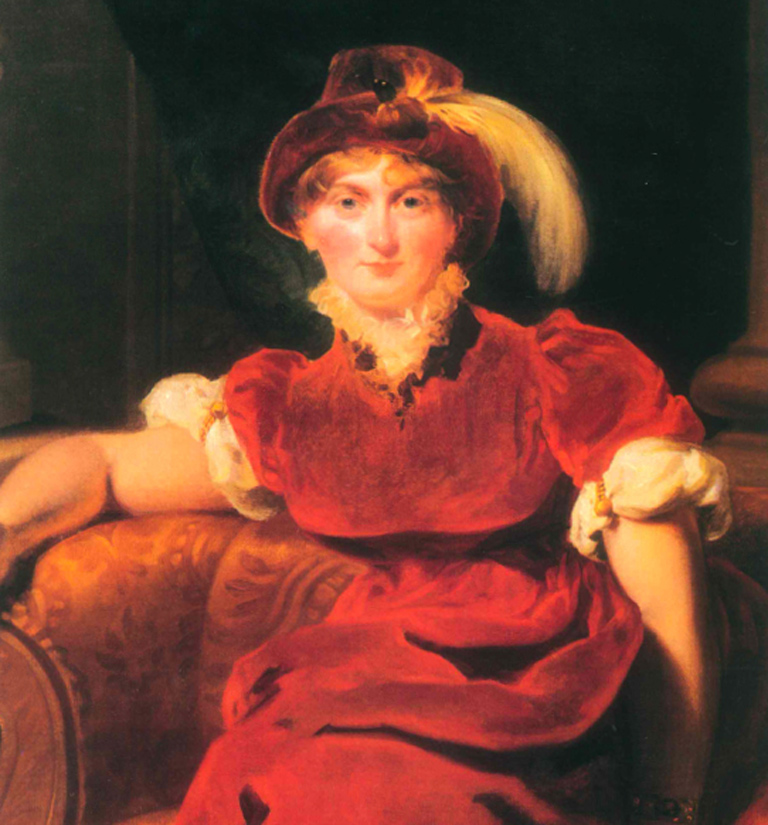 1806
Vittoria Peluso
When the Marquis dies, his wife, Vittoria Peluso, a former ballerina at La Scala, inherits the Villa. She then marries Count Domenico Pino, a Napoleonic general and builds fortresses for him so that he can stage mock war battles. These fortresses can still be visited.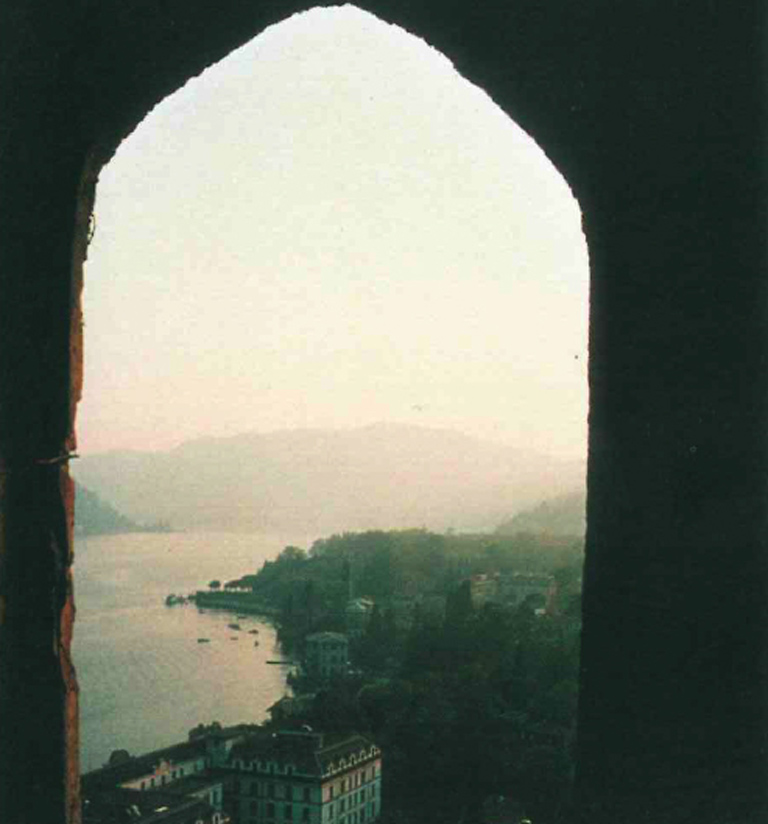 1782
Bartolomeo Calderara
The last heir of the Gallios sells the property to Count Ruggero Marliani; after the Count, the Marquis Bartolomeo Calderara becomes the owner.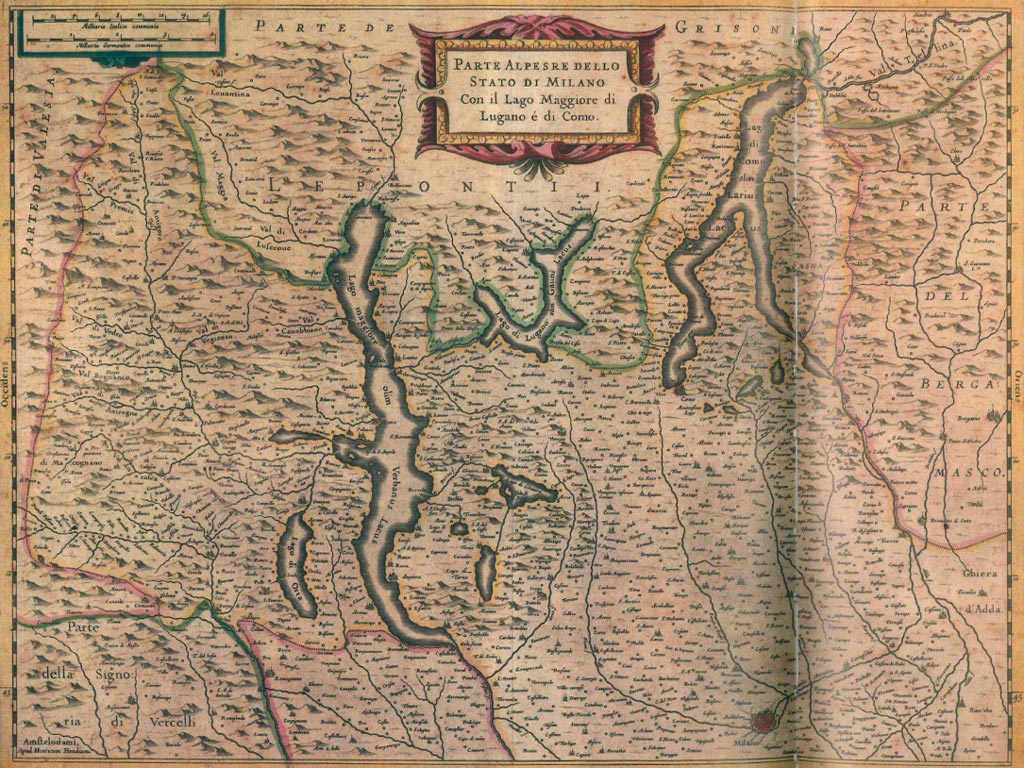 1607
Gallio family
After the Cardinal death, the House of Gallio reigns here for nearly two centuries.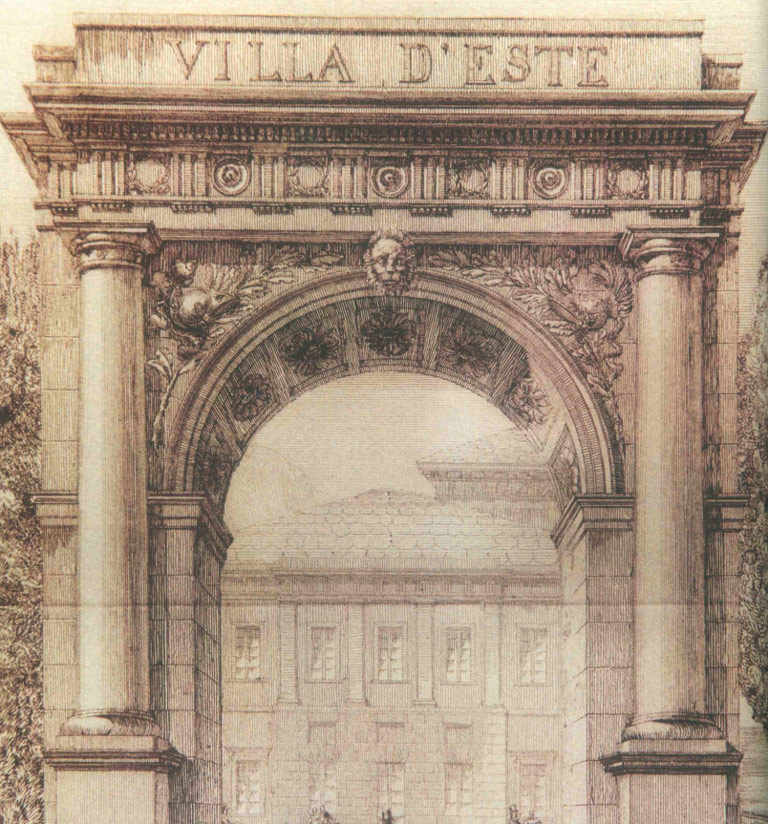 1568
Tolomeo Gallio
The architect Pellegrino Pellegrini builds the Villa as a summer residence for the Cardinal of Como, Tolomeo Gallio, who names it Villa Garovo after the stream that flows into the lake.